Skip to end of metadata
Go to start of metadata
The ACL group defines which access privileges your client have.
ACL Groups on product configuration
You can set a default ACL group on the product configuration page. This group will be used for new created accounts.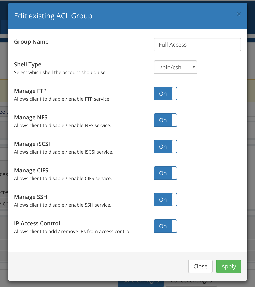 ACL Groups on the client product admin page
You can override the default ACL group on the client product page to set individual permissions.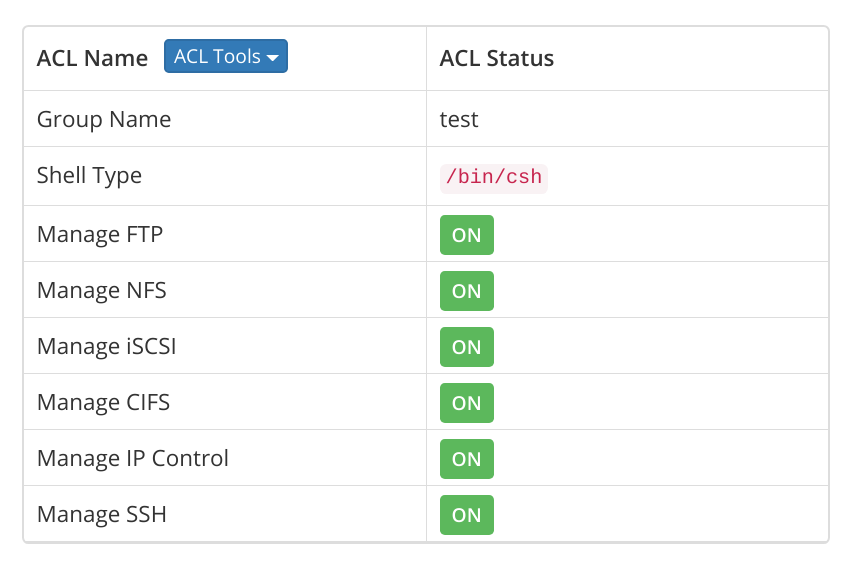 Existing ACL groups can also be edited, at the dropdown "ACL Tools" you can find the option for editing existing ACL groups.
Please note: If you edit an existing group, the change will be applied to all customers using this group.